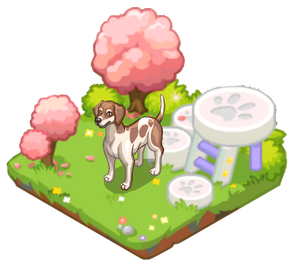 The Beago is the crossbreed between a Beagle and a Golden Retriever, needing 65.000 coins and a day to be ready. They appear brown and cream in color. They cannot be crossbred since they are the result of crossbreeding. The complete family will produce 280 coins every 15 hrs.
Ad blocker interference detected!
Wikia is a free-to-use site that makes money from advertising. We have a modified experience for viewers using ad blockers

Wikia is not accessible if you've made further modifications. Remove the custom ad blocker rule(s) and the page will load as expected.